LATEST VIDEOS
John Legend and Common led a spectacular live rendition of their Oscar-winning song "Glory" from...
BUSINESS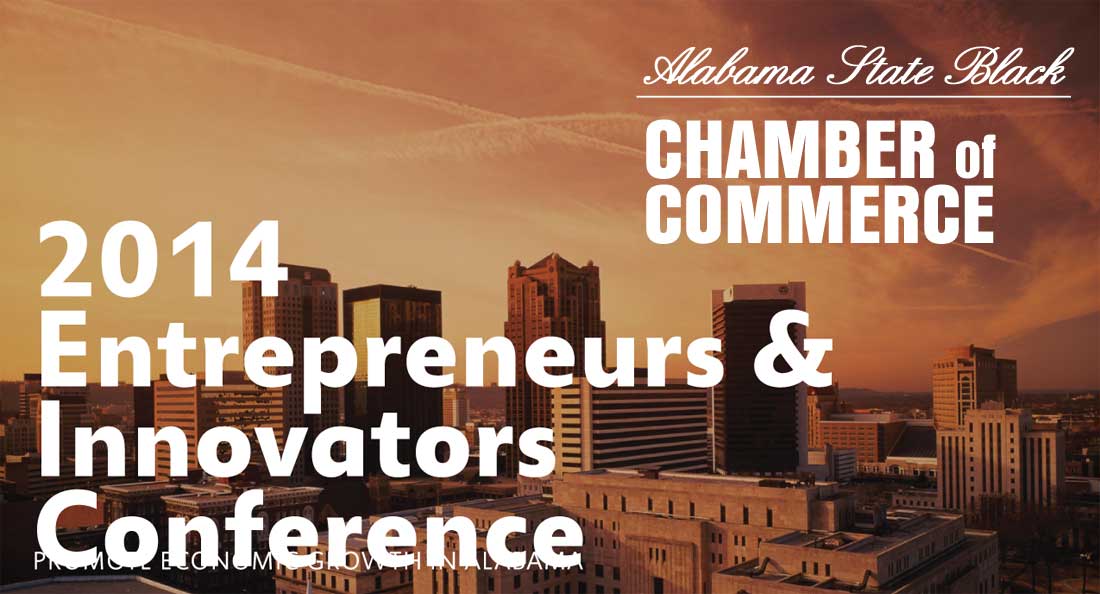 What do a former U.S. Congressman, a designer for late South African President Nelson Mandela, a small business maven, a musical arranger for Stevie...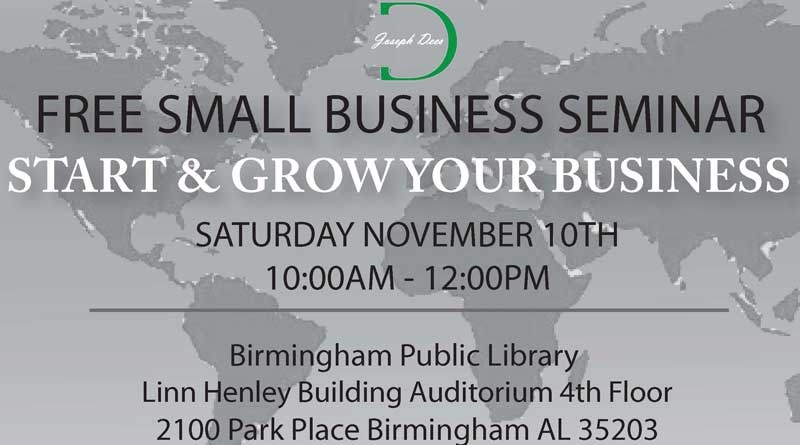 (Birmingham, AL -- Nov. 5, 2012) -- Joseph Dees of Dees Consulting will host a free business planning seminar, "Start and Grow Your...
COMMUNITY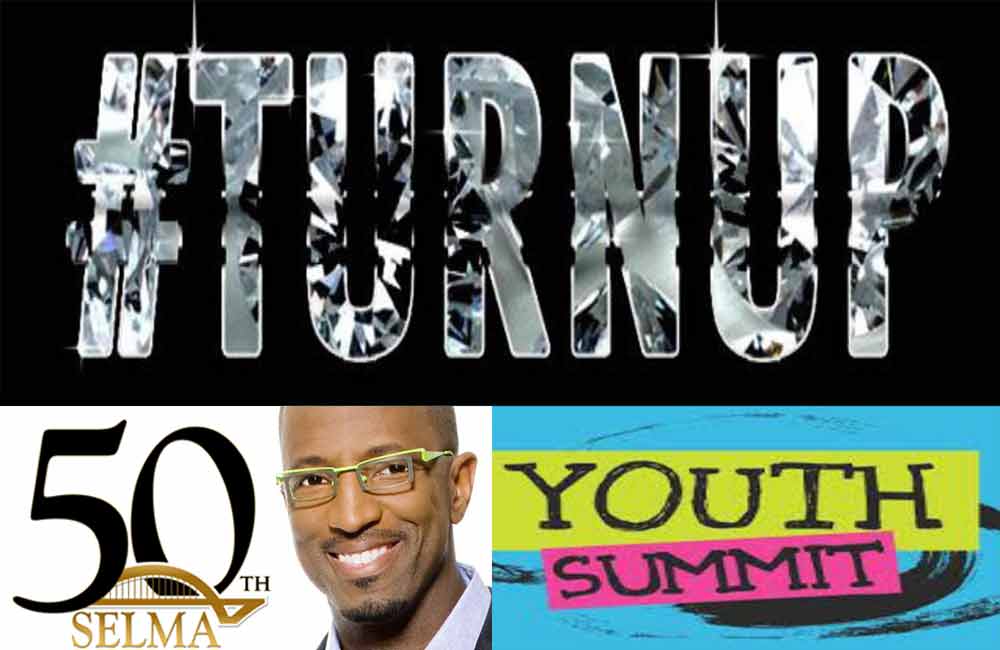 An extraordinary group of nationally and internationally renowned next-generation leaders and veterans of the voting rights movement will convene for Selma50 to discuss the...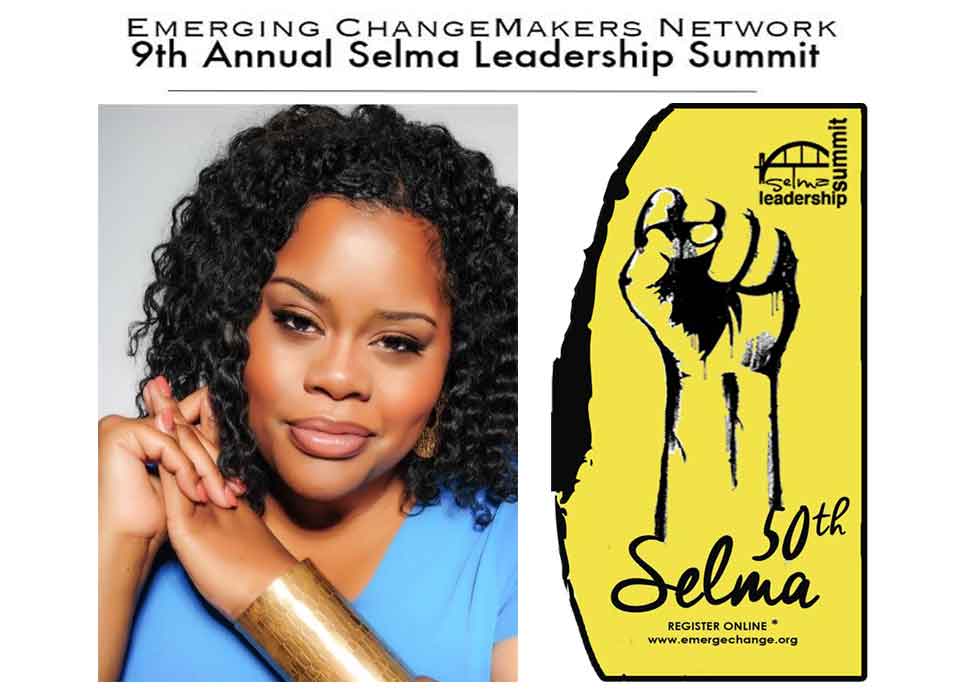 Jessica Norwood has been bringing the most talented up-and coming-leaders from around Alabama together in Selma during the Bridge Crossing Jubilee since 2006.   Her Emerging...